Do you know that renovating your basement is one way of adding value to your house while making use of the unusable space to your home? An unfinished basement can be used as a storage unit for your home, but that space can be used for something constructive if it is well renovated. Homeowners are encountered with many problems, especially when it comes to home remodeling. From low ceilings and little natural lighting to exposed ductwork, these problems are all around. The article below will give you five fantastic basement renovating ideas you can use.
1. Add Lighting
As seen above, proper natural lighting is one challenge homeowners have to deal with when deciding to renovate their basements. This flaw can be corrected with creative lighting designs and careful planning. Are you envisioning a fun and vibrant atmosphere in your basement? Adding the proper lighting is an absolute must for brightening up this space.
Since basements are typically darker, you will need to have more lights than in any other place in your home. Especially if there aren't many windows, the lighting amount will be on your shoulders to add! You know you want your basement to look great and lighting can help highlight the beauty of this room. 
2. Fresh Coat of Paint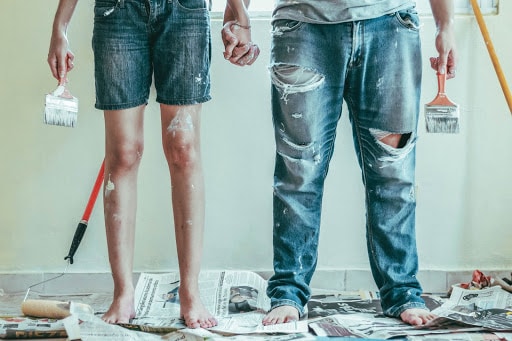 Make your basement more inviting by adding a fresh coat of beautiful paint. There are plenty of colors to choose from that could fit nicely with your theme and layout. It does not matter what the basement will be used for – paint always helps make a room look fresher and more alive. For example, whether your vision is to have it be a playroom or a home theater, warm colors will add to this room's overall atmosphere. Yellow is known to look dingy, but that should not be the case all the time. Using light caramel or warm ivory can soften the room glare despite the lighting you will have used without the room looking enclosed.
3. Storage Closets and Cabinets
Do you ever feel like you are hoarding items in your basement? A storage closet or cabinet can completely change this mindset. Your basement does not need to be disorganized at all times. Having a closet that you can close in your kids' toys after they are done playing can make your basement look and feel more organized.
Any style of cabinet can make a room look functional and organized. Once you start habits like putting all household items away, it can create consistent habits that stick! This can help your dream basement stay beautiful. New cabinets can make your entire household learn how to stay on track with putting items away.
4. Entertainment Hub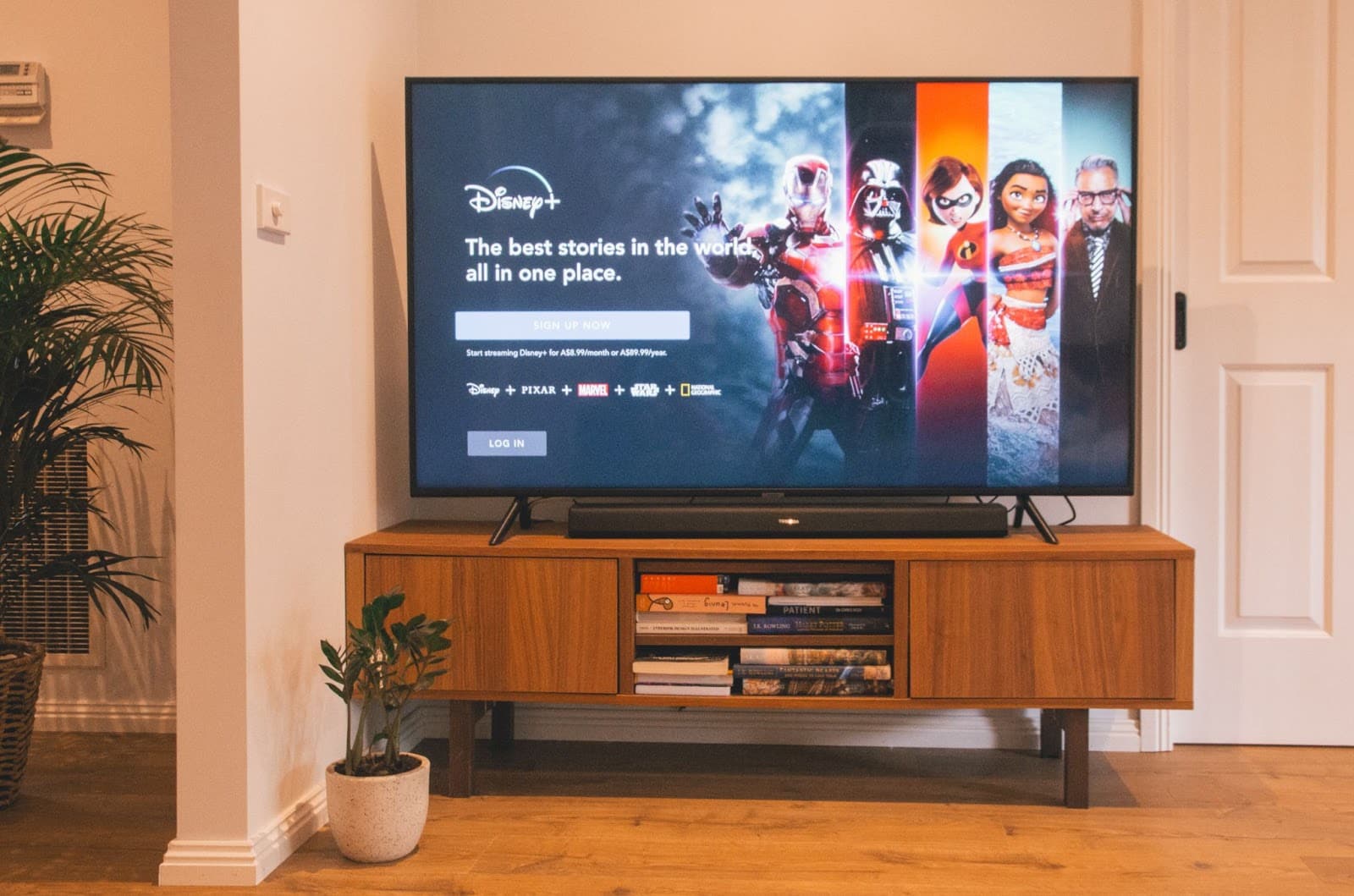 You can decide to turn your basement into an entertainment hub. Consider purchasing a smart TV to add to your basement's ambiance. These devices can do nearly anything in today's world – connect your smartphone to it, watch Netflix, or even YouTube.
What's a good movie without great sound? You can purchase add-on items like a soundbar or speakers to enhance your entertainment hub. A basement does not have to be viewed as a man cave. You can create a fun and exciting space where friends and family members look forward to getting comfortable and watching movies together.
5. Add Shelves
Space is important and sometimes hard to come by in a house. You can decide to make your basement more functional and practical by adding shelves. Shelves can not only be used to store items along the way, but more specifically, you can add decorative items. For example, placing plants on shelves makes a room feel more clean and alive. This can help avoid that dark, cold basement feeling that certain below-ground rooms can have. 
Overall, there are plenty of different directions that you can take your basement. The perfect lighting can create a great space to study or do work in. If you work from home, the basement can become your office space. Ensure that your background is well-painted and decorated for the background of all of your video calls. When updating your basement, you don't need to do things the old fashion way. Flex that creative muscle, and see what beautiful things you can create.
Alex Capozzolo is a partner of Kind House Buyers, a real estate developer based in Washington. He has been writing for the real estate industry for several years. Kind House Buyers focuses on large multi-family houses around Tacoma and Seattle.